5 tricks to finding your way around a bridal boutique (Updated for 2024)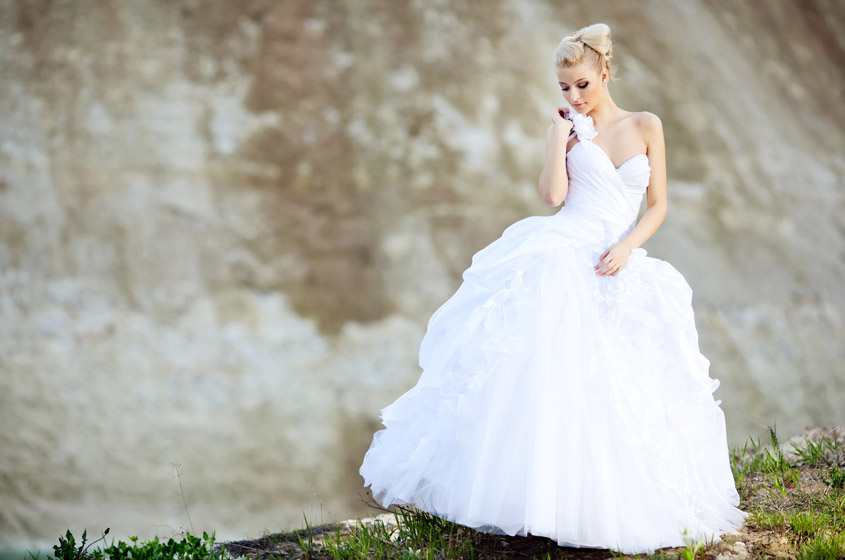 Step 4: Bring a camera to a bridal boutique
Definitely bring a camera to each bridal boutique and take pictures of every dress that you try on from every angle. Not only will this help you to later remember which wedding dresses you liked the most/least, it will also help you:
see how your wedding dress will look in wedding pictures (objects in pictures and real life don't always look identical),
compare different styles of wedding dresses and how they look on you side-by-side,
share these pictures with your bridesmaids and girlfriends and ask for their opinions.
Step 5: Enlist help of friends to find the dress
Don't go to the fittings alone! Bring your bridesmaids or friends to the bridal boutique and ask them what they think looks best on you. Take lots of pictures, share them online and ask your friends to vote on the top three dresses they like best. Although everyone has different tastes and opinions, you will soon see a trend that will help you figure out which style of wedding dress looks best on you.
Happy hunting for that perfect wedding dress!
---
PREV ARTICLE
NEXT ARTICLE