Wedding stationery
in Tucson
9 Results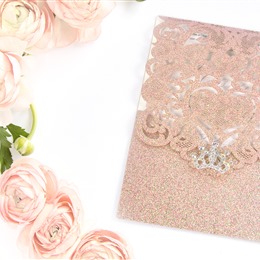 Belluxe Invitations is a wedding stationery in Phoenix. Belluxe Invitations offers wedding stationery services. Click View Details to learn more about Belluxe Invitations and to contact them for a free quote.
Verified and trusted vendor

Popular! Likely to be booked first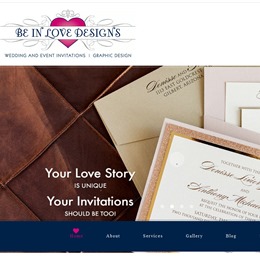 While we offer many brands at our stationery boutique, custom designed stationery is what we do best. We have created pieces for all types of events, and even some businesses too. We are a group of talented graphic designers and assemblers who love our job of being creative with paper goods.
Verified and trusted vendor
Your wedding invitation may be the first clue for some of your guests of your pending nuptials. In addition, your invitation will reflect your personality and the type of wedding that is being planned. So, it pays to choose wisely. Use our Photo Search function to see the different types of wedding invitations available.

Your invitation is the initial indication of your basic wedding theme and style in your choice of shape, texture, and color. Consider what colors and fonts best reflect your personality. While wedding invitations may traditionally be an off-white or ecru color, there is no need to limit yourself. If your wedding has a color theme (such as the bold colors of autumn), integrate those with your choice of invitation. If you feel more comfortable with a traditional color, you can choose a colored border. Many guests and family members keep wedding invitations as precious keepsakes, so make them worth keeping.

And don't forget the wording. "Join us at our shindig" will create a different impression than more traditional wording. Our Wedding Store offers a large variety of wedding stationery. Remember to include all the relevant inserts with your invitations.
Local Wedding Invitations and Stationery