Wedding jewelers
in Phoenix
23 Results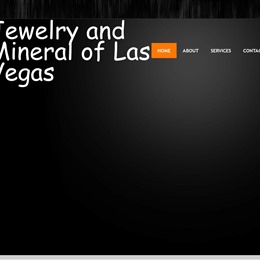 We have been in business for 26 years now, thanks to our loyal customers, and dedicated founder. We have grown from a small 500 square foot gallery, to one of the largest suppliers in North America, and we will be more than happy to help you find any item you may need.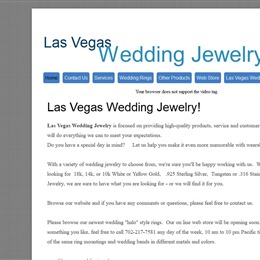 With a variety of wedding jewelry to choose from, we're sure you'll be happy working with us. Whether you are looking for 18k, 14k, or 10k White or Yellow Gold, 925 Sterling Silver, Tungsten or .316 Stainless Steel Wedding Jewelry, we are sure to have what you are looking for - or we will find it for you.
Your wedding ring is the visual symbol of eternal love you'll be wearing for the rest of your life. It's a simple round band, yet there are so many styles from which to choose. Our selection of wedding jewelers can help you narrow your choice. You'll find a wide array of wedding ring styles from major retailers such as Amazon at our Wedding Store. Personal shopping at its finest.

With all these choices, choosing the right ring can be overwhelming. Do you go with diamonds or another gem? Platinum or gold? No need to panic, because the metals don't have to match. This is where a trusted wedding jeweler can be your best friend.

You will be wearing your engagement and wedding rings for a lifetime. Look for bands that work together. A good combination is to opt for a simple wedding band if the engagement ring is elaborate, and a more crafted design for the wedding ring if the engagement ring has a plain design.

Also, consider your lifestyle. If you work with your hands a lot, the simpler your wedding ring, the happier and more comfortable you will be in the long run.
Local Wedding Rings and Jewelry