Wedding videographers
in San Francisco
13 Results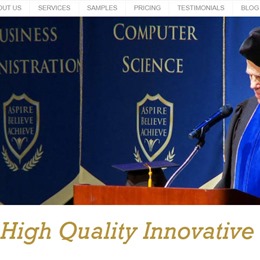 "dreamstone video llc is a provider of premium videography services in the los angeles and orange county areas. Over the last decade we've produced hundreds of corporate and event videos, serving a clientele that includes hollywood celebrities, boutique firms, and fortune 500 companies. Many of our projects have been distributed worldwide. our services include promotional vi...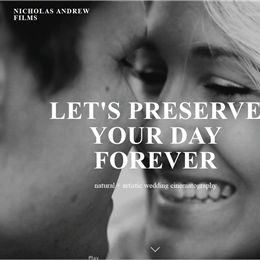 "i love the little moments. I want to be there to capture every emotion of your vows, the tears, the laughter, your maid of honor's speech and your little brother's goofy dancing. a well done wedding film preserves your day in a way completely different from still photographs. Let's capture it all."
Full feature video
Video personalization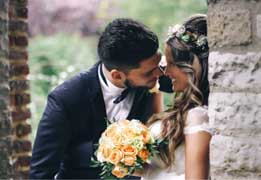 What started with one camera and a lens has grown into a top-rated Los Angeles Wedding Photography company because of our amazing clients, who shared our dislike of over-posed photos and recognized the importance of the emotion leading the way.
Full feature video
Video personalization
Downloadable review video
Top-Rated Wedding Videographers
Have you decided whether or not to hire a wedding videographer? While photographs create memories, the actual movements and sounds of a wedding videography instantly captures the mood of a first kiss, of parents gliding on the dancefloor, or your dramatic walk down the aisle. Crucial moments can never be relived; but they can be re-experienced any time you choose to. Upload your wedding videos on social media and bring enjoyment to those who were present and tears to those who had to miss the wedding magic. Everyone will be able to relive the crucial moments of your special day. Take a look of our San Francisco videographers and consider their style. Some videographers for weddings specialize in creating movie-like scenes. Other San Francisco wedding videographers capture wedding highlights in 5-8 minutes clips. Then there are videographers who tell a story. Whatever your preference, one of our San Francisco wedding videographers will suit your style. Check out our selection and see what other brides have to say about them. Lear more about wedding videographer average cost. If wedding videographer prices aren't in your budget, consider hiring one or two videographers for weddings for just an hour or two to capture your wedding ceremony. You won't regret it.
Local Wedding Videographers