Wedding hair and make-up artists
in Hawaii
13 Results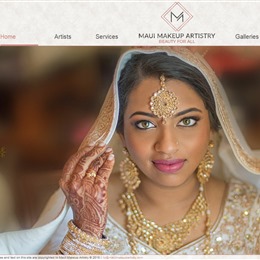 Maui Make up Artistry offers the finest services and exquisite styles on Maui. We are a mobile beauty business that allows you to relax and be pampered in the privacy of your requested location. Not only do we specialize in Makeup but a full range Beauté Bar of services such as Hair Design, Airbrush, Lashes, Organic Spray Tanning, Private Lessons and Spa & Makeup Parties.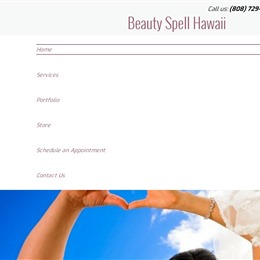 Beauty Spell Hawaii is your local makeup artists and hair styling team with the most amazing transformations you've ever seen. Our goal is to provide the best service and best artistry with amazing results, all at affordable prices. Our passion is making people look and feel beautiful. There is so much fun and excitement in doing hair and makeup for all types of people.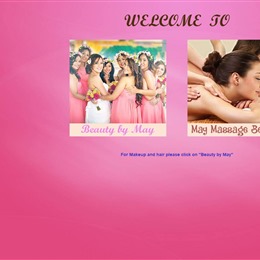 Every bride wants to look amazing on her wedding day. However, having your makeup done doesn't have to mean looking too makeup. With my working experience, I know the importance of your makeup being picture perfect, long lasting and looking beautiful in eyes of your guests. We have the expertise to make you look as great as you'll feel on your wedding day.
Hair design
Make-up
Spa parties
Top-Rated Wedding Hair and Make-up Artists
Of course, you want your wedding hair and makeup as flawless as your gown. Our hair and makeup artists will make you look like a princess. Click through our selection of stylists and makeup artists for that perfect wedding look. The great news is that with your uploaded photo, you can see yourself wearing any hairstyle before making a decision.
Local Wedding Hair and Make-up Artists